Company Profile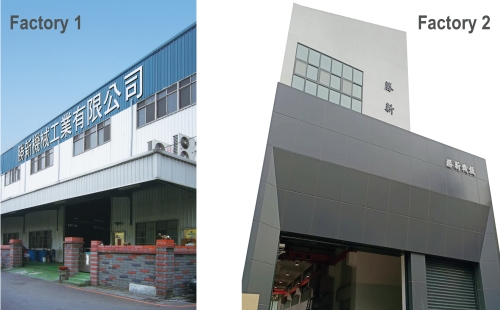 SHENG-HSIN MACHINE INDUSTRY CO., LTD. was established for 40 years, specializing in manufacturing various types of transmission shafts, and the main products are outboard parts and propeller shafts.
The power range of the drive shaft is from "5 horsepower to 500 horsepower". It is used for the power support of small to large-scale motor boats. The main production force is propellers, outboard shafts and related parts. Other water motorcycles, automobiles, Modified vehicles, ATVs, electric motorcycles, mechanical gear transmission components, and industrial gear shaft products are involved.
Sheng-Hsin Machine Industrial own equipment production
SHENG-HSIN factory has introduced a number of equipment, the production process with a self-made rate of 70%, and mastered the main production technology to provide better quality! This year, the 2nd factory has been completed, and the production capacity has been increased. The company has passed ISO 9001:2015 certification. There are as many as 300 products, and they are sold in many countries at home and abroad. The current website is only a part of the representative products. OEM and ODM cooperation from all walks of life are welcome.